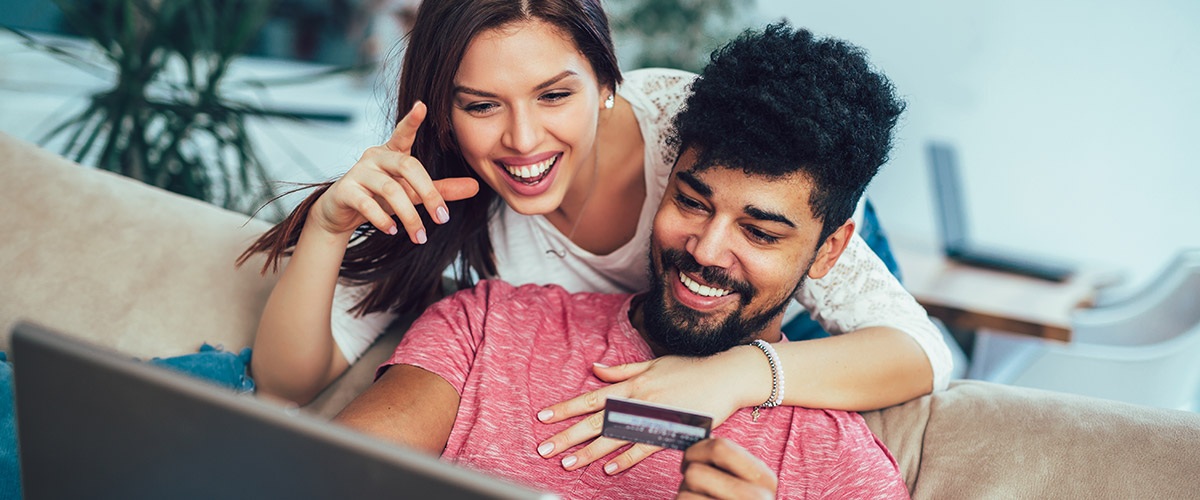 No Need To Leave Home,


We Now Offer Free At-home Delivery Services!
Due to the current COVID-19 pandemic, our Acura dealership in Omaha, NE, has taken every precaution necessary to ensure the well-being of our customers and staff. We at Acura of Omaha have followed local public health officials' recommended guidelines by thoroughly cleaning and sanitizing our entire dealership daily. To be as safe and cautious as possible, we've also begun to offer free Acura delivery for leases and purchases, plus pick-up and delivery for Acura service. We're a part of the Omaha community just like you, and our primary concern will always be the health and safety of our customers, team and neighbors.
Free Acura Delivery in Omaha, Nebraska
To accommodate your automotive needs, we're now offering free vehicle delivery up to 75 miles from our dealership.* If you'd like to test-drive a new Acura or used car, you don't even need to step foot in our dealership; we'll deliver it directly to your doorstep for no cost. Additionally, this free car shipping service in Omaha, NE, extends to leases and purchases as well. No matter the new Acura SUV, car or used vehicle you'd love, we'll securely send it right to your home.
Acura Service Pick-Up & Delivery in Omaha, NE
At Acura of Omaha, we understand that in these uncertain times, it's more important than ever to know you can rely on your car. That's why we're proud to confirm that our Acura service center remains open and ready for business during the coronavirus pandemic. Since auto repair shops are considered essential businesses, our Omaha service and parts center is fully staffed and ready to tend to all your auto repair and maintenance needs.
In order to keep our team and clients as safe as possible, our Acura dealer is offering service pick-up and delivery in Omaha, Nebraska. We understand many customers may not want to or are not able to come to our dealership for Acura service, so we'll come pick up your car, perform the repairs and bring it back to you. Our staff is fully trained on the best and safest ways to treat your vehicle, and we will sanitize your car upon return.